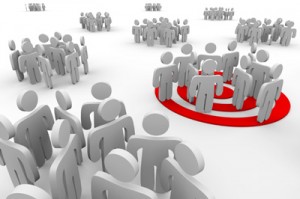 A company's message is the foundation of its voice to the world. In today's environment of expanding mediums and ever changing forums of communication, it's vital that your voice and your vision be heard. At Sniper PR, we call that "The Right MESSAGE."
In other words, The RIGHT MESSAGE IS:
The Right STORY
The Right AUDIENCE
The Right RESULTS
Sniper Public Relations is an extension of your marketing and PR team to ensure your message is on point to achieve the desired impact for your business…… because you can't afford to miss your target.